Venture Capital Investment
Loudon McLean Owen and John Eckert formed McLean Watson Capital in 1992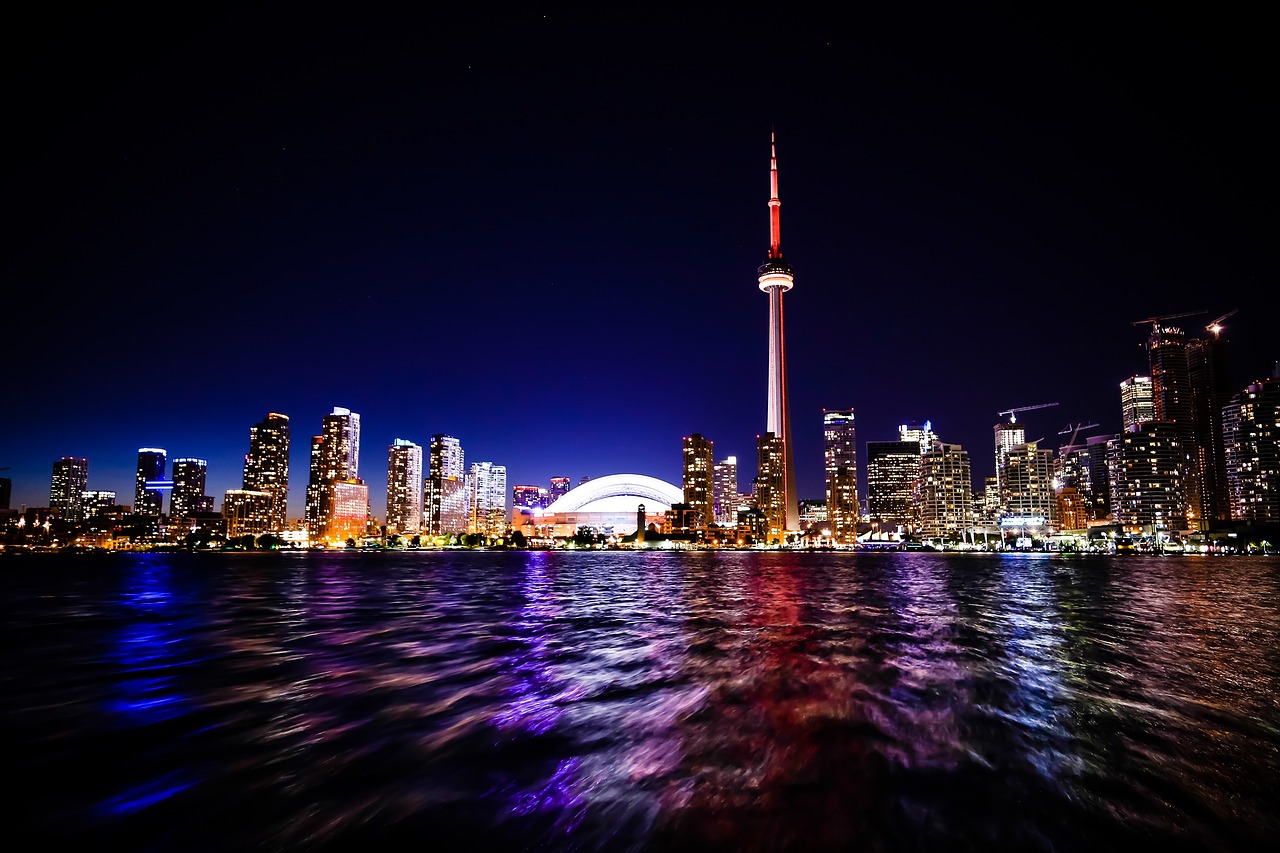 Portfolio - Current
i4i

Software to structure unstructured data.

Quantec

World leading ground geophysicists, with deep targeting technology.

Signiant

Advanced data movement software.
Portfolio - Divested
Activplant

Manufacturing intelligence software, primarily for automobile manufacturers.

- Sold to CDC Software Corporation

Amplus

Design and manufacturing services for RF, microwave and millimeter-wave wireless products and sub-systems.

- Sold to Management Team.

BelAir

An emerging leader in the area of broadband wireless equipment using mesh architecture.

- Sold to Ericsson Networks.

Brainhunter

Fully web-based recruitment solutions.

- Sold to Treklogic Technologies

Data Beacon

Data publishing analysis and reporting solutions.

- Sold to Cognos Inc.

flonetwork

Manages and analyses high volume e-mail marketing campaigns.

- Sold to DoubleClick.

Fortiva

Email archiving solutions for compliance and legal discovery needs.

- Sold to Proofpoint, Inc.

Lavalife

Personals - #1 in World for Voice, #3 on Internet.

- Sold to MemberWorks.

Ntegrator

Asian communications network specialist and e-business systems integrator.

- IPO on Singapore Exchange (SGX). Holdings divested.

Precidia

IP access technologies, including retail payments and building automation.

- Sold to Founder.

Rhea

Engineering consultancy and software for Space Industry.

- Sold to Management Team.

Savi

Logistics software and services.

- Sold to Lockheed Martin (NYSE:LMT).

SiberCore

Fabless semiconductors packet management for communications market.

- Confidential Sale.

Sitebrand

Content management solutions for website management.

- Listed on Toronto Venture Exchange (TSX-V). Holdings divested.

Skywave

Global two-way satellite data communications equipment - tracking, tracing, short data messaging and SCADA applications.

- Sold to Orbcomm.

Spectrum

Integrated Systems and Software for Communications Infrastructure.

- Holdings divested in public markets.

Wheresfrankie

Management of alumni networks.

- Sold to Harris Publishing.
Contact
McLean Watson Capital Inc
141 Adelaide Street West, Suite 1002
Toronto, Ontario, M5H 3L5
Canada

Telephone: +1-416-363-2000
Facsimile: +1-416-363-2010